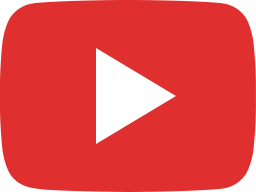 Battle at the Colosseum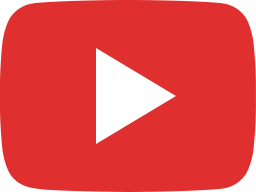 KAI GREENE X RYDERWEAR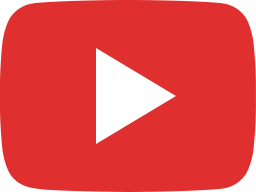 Dynamik Muscle's Vindicate BCAA Formula!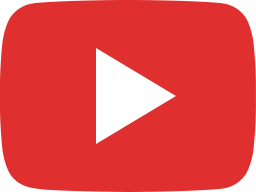 Lost Tapes - Kai Greene Training Legs in Mexico City Workout - NEVER BEFORE SEEN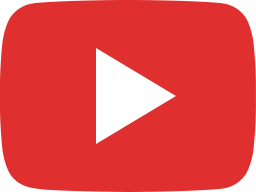 Kai Greene and Mr. Kang Go Hard on This Chest Training Session!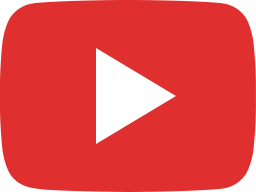 Krystal Lavenne Late Night Workout - Dynamik Muscle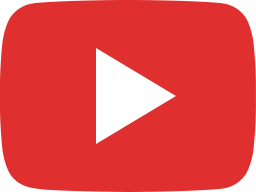 Coached by Kai Contest Winner: Joe!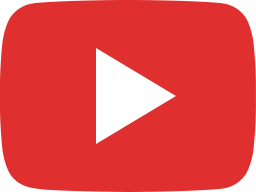 Kai Greene Goes Through a Grueling Calves, Shoulders, and Chest Workout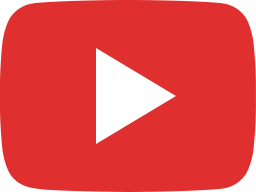 TITANS - Emporium Gym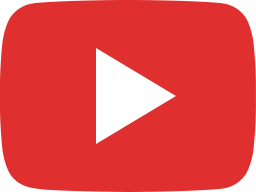 Shoulders Session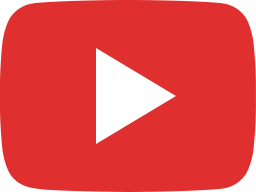 Kai Greene & Wioletta Pawluk "LEG WORKOUT"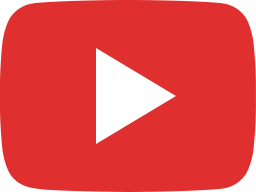 The Chronicles of King Kai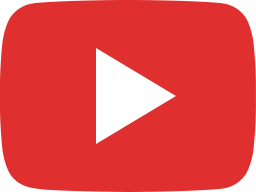 Science Talk w/Dr. Peter C. Tlatelpa -Savage Roar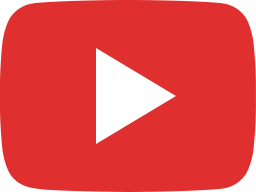 Train w/ Kai featuring El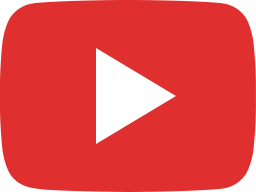 Dr. Kang- Road to the Arnold Classic 2017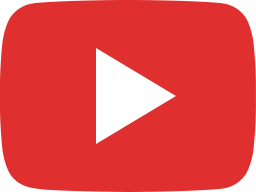 The Chronicles of King Kai (Documentary)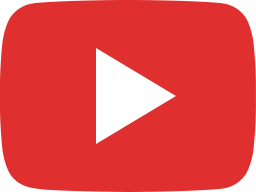 VIKTORY GYM - ITALY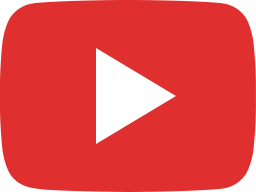 Colosseum, Rome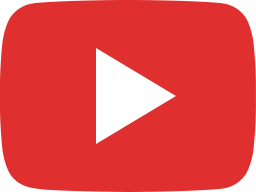 MEXICO TAKEDOWN WORKOUT "LEGS"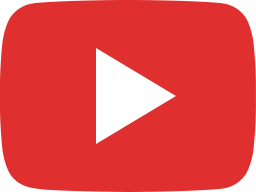 Kai Greene - INDIA GUEST POSE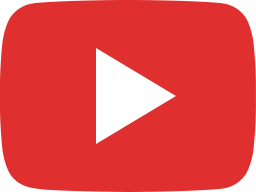 Kai & Kang "Leg Workout"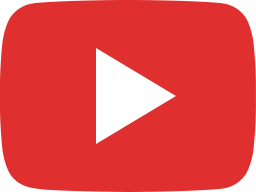 "The Warrior"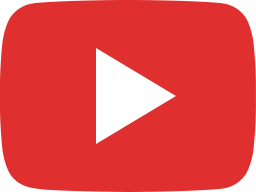 INSANE BACK WORKOUT ft. MASSIVE JOES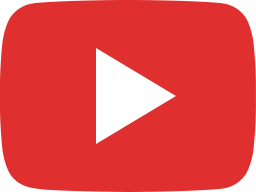 Why are you training ?