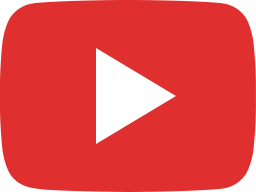 BIG BACK WORKOUT W/ RON HARRIS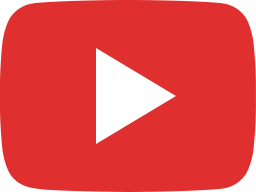 Bodybuilding: The first and foremost form of self-expression & self-love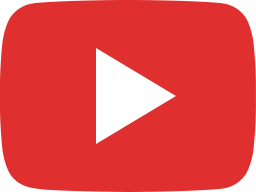 Kai & Big Baby Workout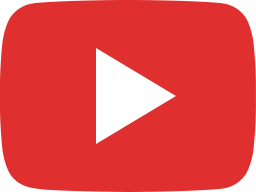 CHEST & BACK COMBO W/ LEANA KAPLAN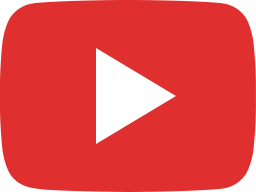 Become Your Own Superhero @ReignBodyFuel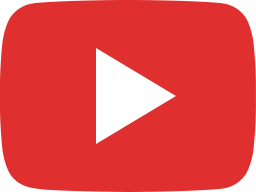 TOP 5 ARM WORKOUT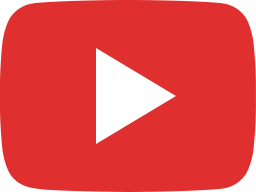 MASSIVE Shoulder Training! Get Wider!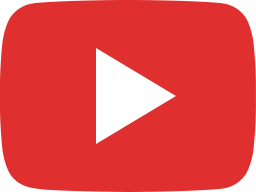 POST OLYMPIA CONVO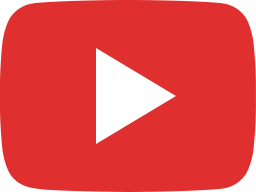 Safari Adventures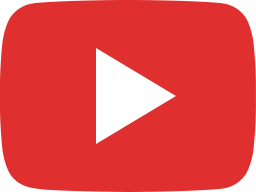 CHEST ANNIHILATION W @Blessing Awodibu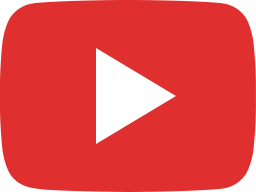 MASSIVE UPPER CHEST Workout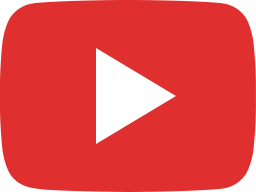 BACK ATTACK W/ @IFBB PRO JAMES HOLLINGSHEAD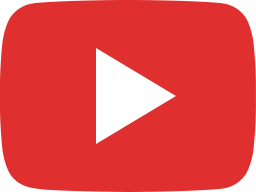 Row to GROW. Back Day w/ Blessing & Q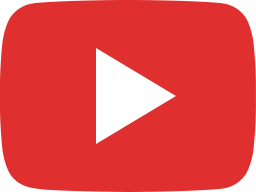 Greatness Is Forged - Unmatched Motivation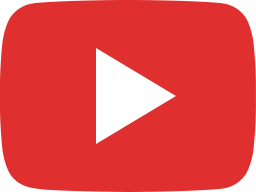 Calves Won't Grow?! TRY THIS!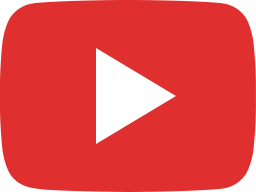 Bodybuilding & Self Development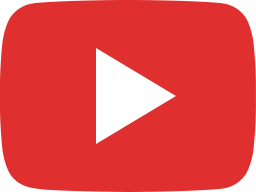 Building Depth - Add Thickness To Your Back!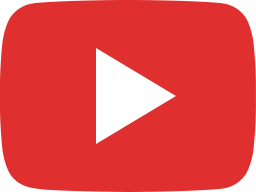 Pulverize Your Pecs - EXTREME Chest Day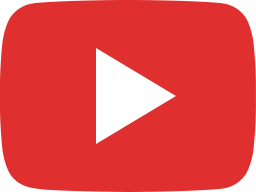 ROAD TO THE OLYMPIA - Arms Training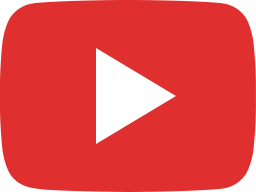 Music City Madness - Chest Day W/ Cameron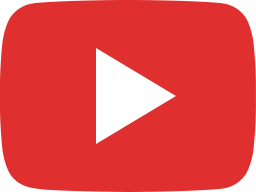 The Roots Of Bodybuilding - Self Development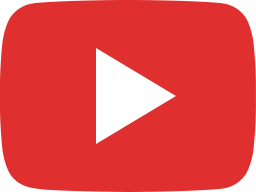 Champs In The House! Full Chest Workout w/ Alex Cambronero & Brandon Hendrickson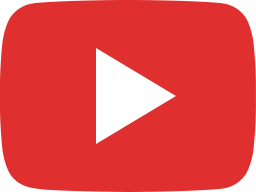 My Interview With Legendary Wrestler Kenny Omega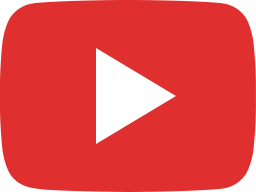 Killer Triceps and Shoulders Workout