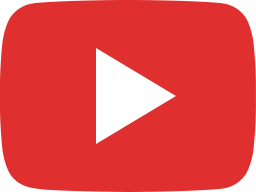 TITANS - Emporium Gym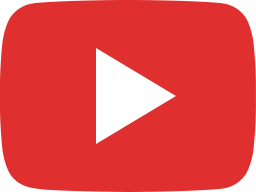 Shoulders Session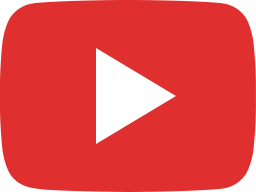 Kai Greene & Wioletta Pawluk "LEG WORKOUT"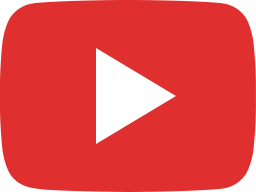 The Chronicles of King Kai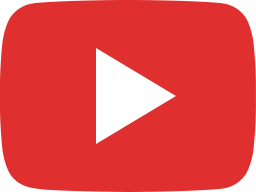 Science Talk w/Dr. Peter C. Tlatelpa -Savage Roar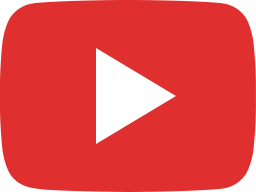 Train w/ Kai featuring El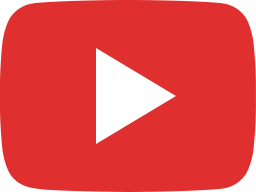 Dr. Kang- Road to the Arnold Classic 2017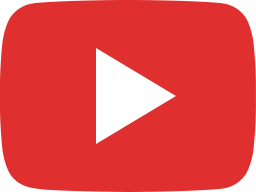 The Chronicles of King Kai (Documentary)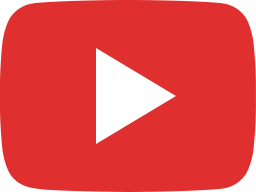 VIKTORY GYM - ITALY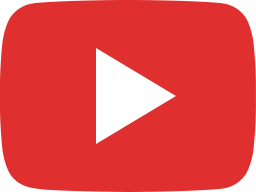 Colosseum, Rome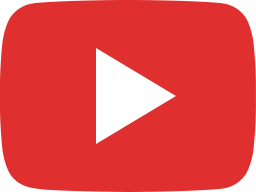 MEXICO TAKEDOWN WORKOUT "LEGS"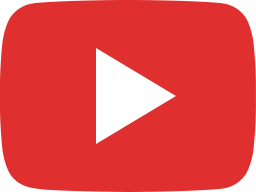 Kai Greene - INDIA GUEST POSE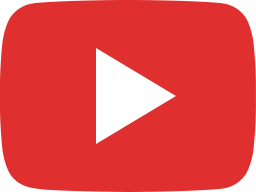 Kai & Kang "Leg Workout"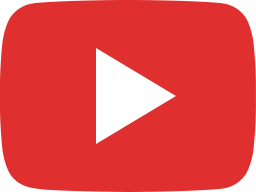 "The Warrior"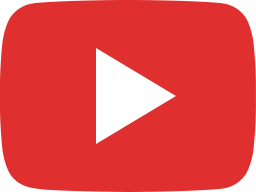 Dohertys w/The Meat Axe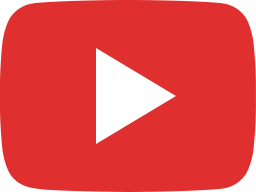 INSANE BACK WORKOUT ft. MASSIVE JOES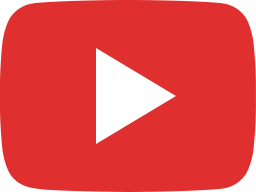 Why are you training ?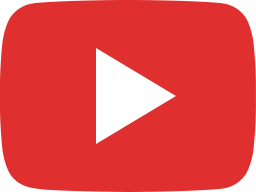 Is there anything you avoid in your nutrition plan?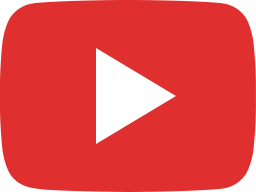 Day 2 - Dynamik Muscle Australia Tour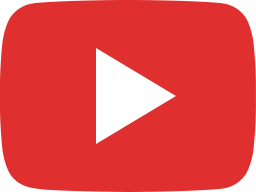 Dynamik Muscle - Australia Tour - Day 1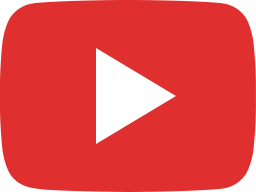 Monday Vibe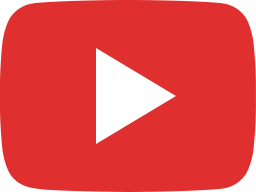 Facebook LIVE with Kai Greene July 14th 2016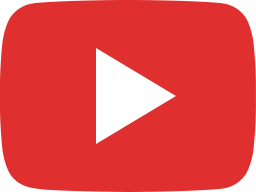 Block Party at Natural Body Inc July 16th 2016 - Kai Greene & Matt Meinrod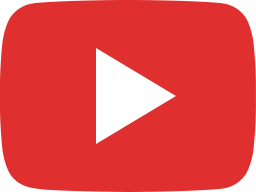 Facebook LIVE with Kai Greene June 29th 2016