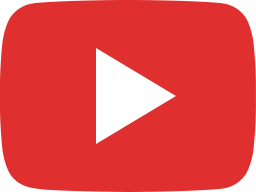 TITANS - Emporium Gym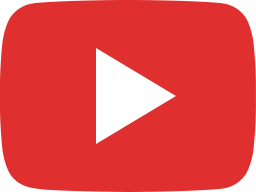 The Chronicles of King Kai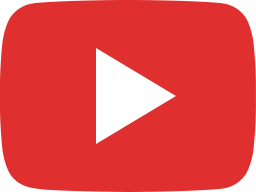 Shoulders Session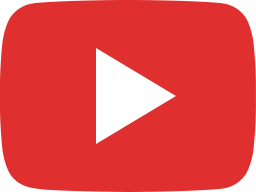 Science Talk w/Dr. Peter C. Tlatelpa -Savage Roar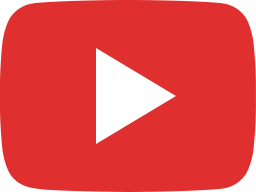 Train w/ Kai featuring El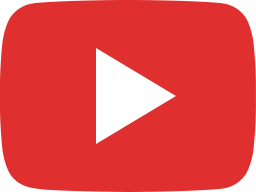 Dr. Kang- Road to the Arnold Classic 2017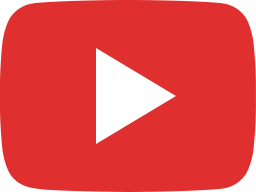 Kai Greene & Wioletta Pawluk "LEG WORKOUT"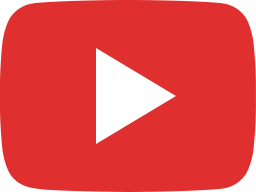 The Chronicles of King Kai (Documentary)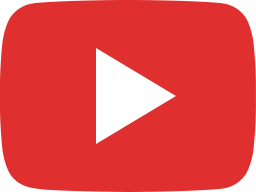 VIKTORY GYM - ITALY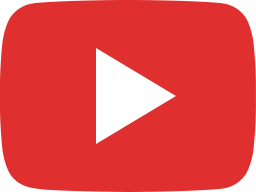 Colosseum, Rome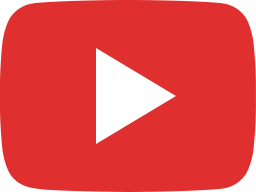 MEXICO TAKEDOWN WORKOUT "LEGS"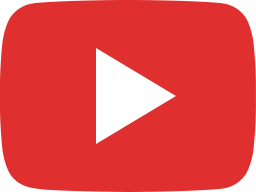 Kai Greene - INDIA GUEST POSE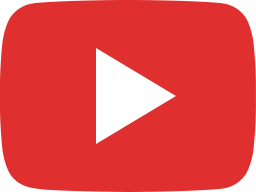 Kai & Kang "Leg Workout"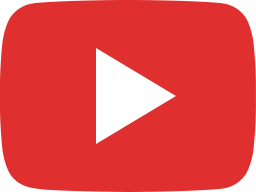 "The Warrior"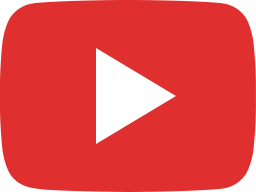 INSANE BACK WORKOUT ft. MASSIVE JOES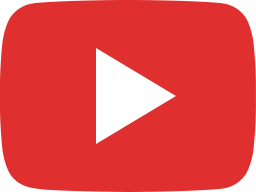 Why are you training ?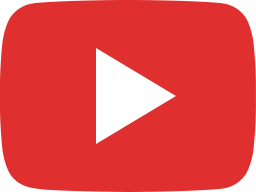 Dohertys w/The Meat Axe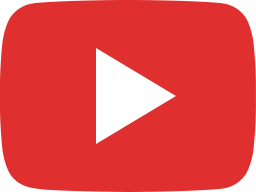 Day 2 - Dynamik Muscle Australia Tour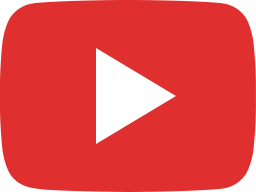 Dynamik Muscle - Australia Tour - Day 1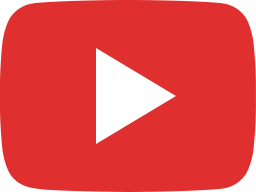 Monday Vibe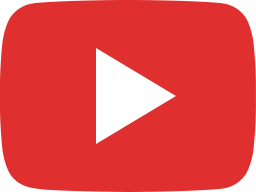 Is there anything you avoid in your nutrition plan?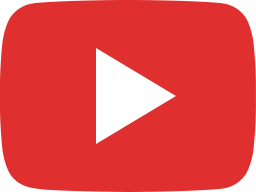 Facebook LIVE with Kai Greene July 14th 2016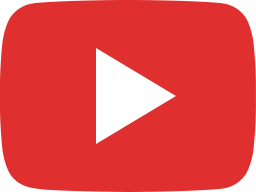 Facebook LIVE with Kai Greene June 29th 2016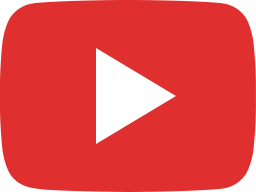 Block Party at Natural Body Inc July 16th 2016 - Kai Greene & Matt Meinrod