NEWSLETTER SIGNUP
STAY CONNECTED TO KAI GREENE
SHOP THE OFFICIAL STORE
KAI GREENE APPAREL & GEAR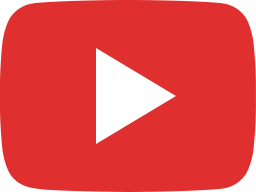 THE IMPORTANCE OF SELF DEVELOPMENT!!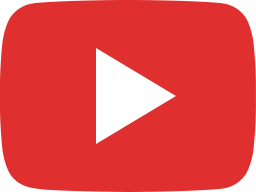 BABY MOMMA DRAMA!!!! KAI GREENE"S VARIETY SHOW!!!

Official Teaser Poster is finally out! Join me at @bodypowerexpo in the U.K. this May for the premier! #KaiGreene #GenerationIron #BodyPower #GI2[youtube https://www.youtube.com/watch?v=IiZqpXHLYw4?rel=0&showinfo=0]
INSTAGRAM
@kaigreene
Follow me on Instagram for an exclusive look at my life.
Instagram has returned invalid data.